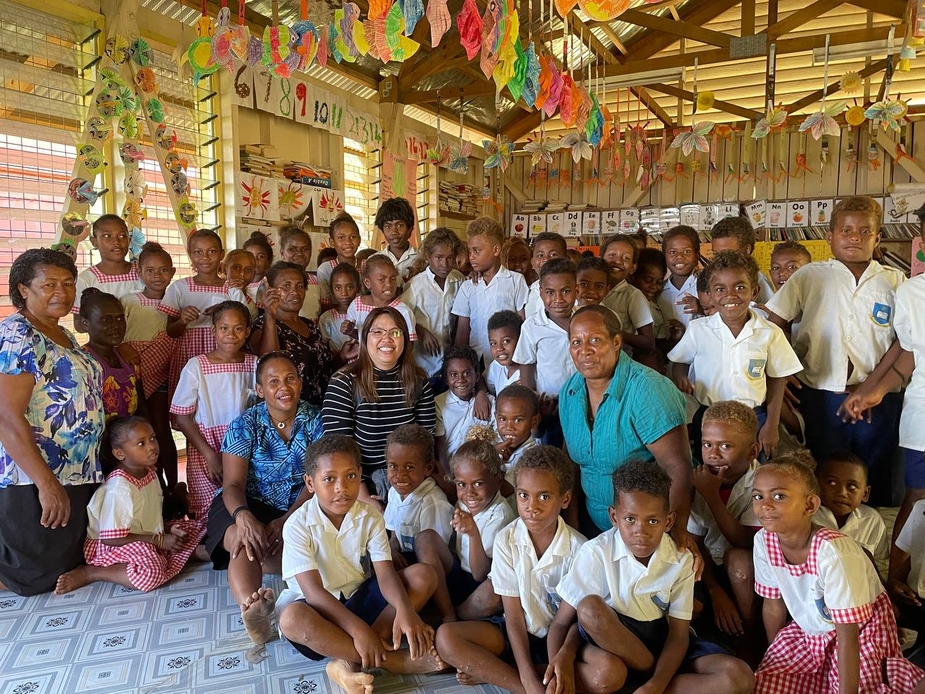 Immanuel Community Church in the Solomon Islands has partnered with the Vura Community High School to expand their evangelism efforts. The church's missionaries recently visited the school and spoke with the principal and administration about using the school's facilities for future events and gatherings as the congregation grows.
The principal was enthusiastic about the idea and offered the use of a classroom for Bible studies and other church activities. The church's intern pastor, Rachel, expressed gratitude for the school's support and welcomed the opportunity to hold Bible studies with the students.
This partnership is seen as a strategic move for the church's mission, as it provides an opportunity for students to deepen their faith and become equipped to share the Word of God with others. As students graduate and go on to college, they will be better prepared to meet their spiritual needs and continue to spread the message of the church.
The church is hopeful that this partnership will be successful and is asking for prayers for the mission to be realized with the help of the Holy Spirit.