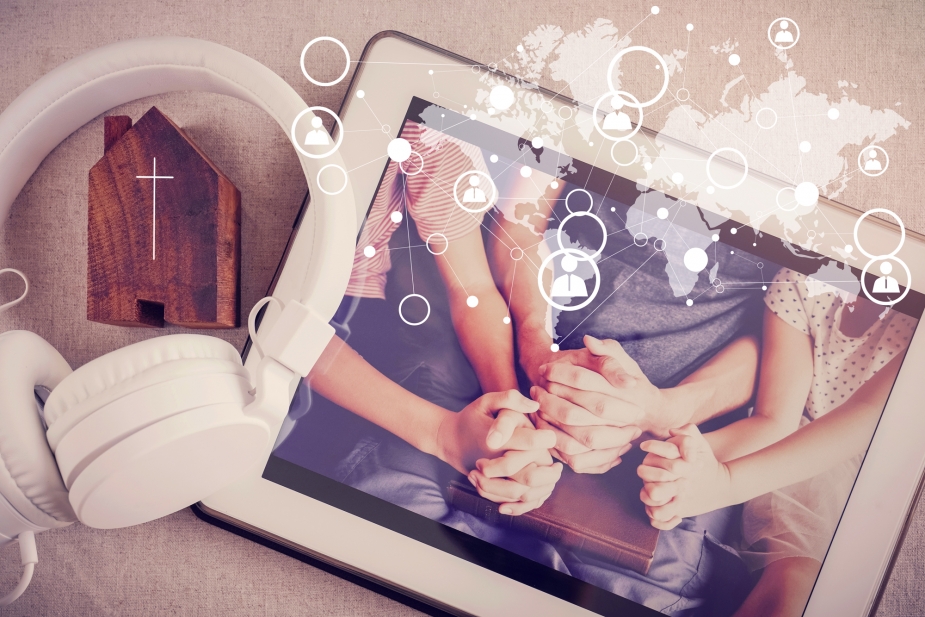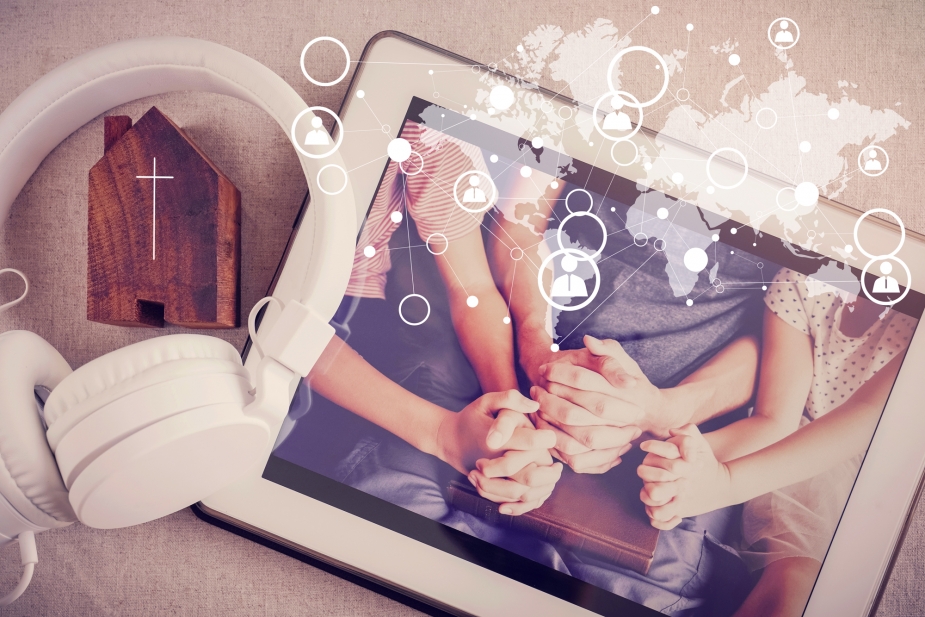 During the COVID-19 pandemic, many churches around the world have been forced to close their physical doors and move their worship activities to online. For those that were unprepared, the congregants are no longer meeting. The global epidemic could have lasting impacts on congregations' physical church presence.
As an early adopter of digital technologies, the World Olivet Assembly (WOA) and its member churches worldwide have persisted through these extraordinary times, taking advantage of their existing online tools and live streaming systems. Moreover, the denomination has seen surprising results from the full-fledged online evangelism efforts from its churches and parachurches across the world where many that wanted to worship and hear God's Word could be found on the web.
After a period of analysis, the WOA's leadership has put together a strategic plan to complete the pioneering map of 120 countries through online churches. These churches without borders allow for flexibility and freedom to target a much wider reach of people regardless of their physical locations and makes expansion into new territories previously deemed challenging feasible.
The WOA Art & Design and IT Departments in collaboration with WOA's affiliate fellowships have formed a web team of programmers and designers for this project. The team is currently in the process of making the website template for the online church that could be replicated to all the countries.
The website will offer live streaming of worship services and Bible Studies as well as prayer meetings. It will also provide access to an array of educational resources of the WOA and its ministries. Since spiritual care and nurture are crucial in raising new souls, counseling and prayer sessions will be provided digitally as well. The web content will also include a section to help connect the visitors to various fellowships and skill-specific schools of the WOA based on their location, language, and skills.
The IT team is addressing the matters surrounding the integration of social media on the website, which is very important when it comes to channeling the newcomers to the online churches and staying connected with them through meaningful interactions.
(source: olivetnews.org)