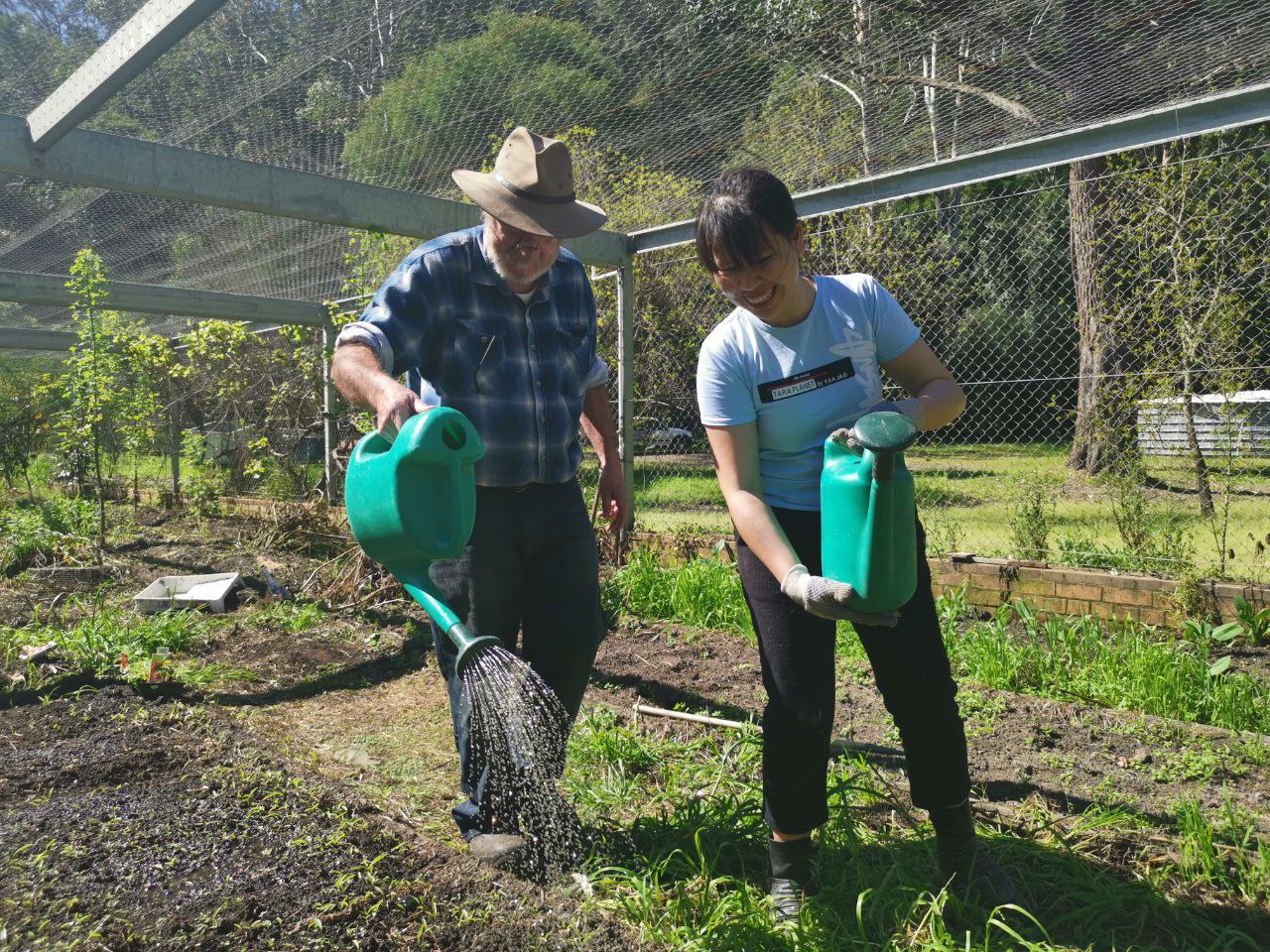 As new owners of what was once known as the yoga ashram, Olivet Assembly Incorporated has taken over the property and is committed to offer care and support for anyone in the Central Coast community who are in a difficult season in their life.
For the Evangelical Christian church group, the property will be dual purposed: as an administrative national church headquarter, and also a facility to provide services and assistance to those around us.
Services & Facilities
Veggie Garden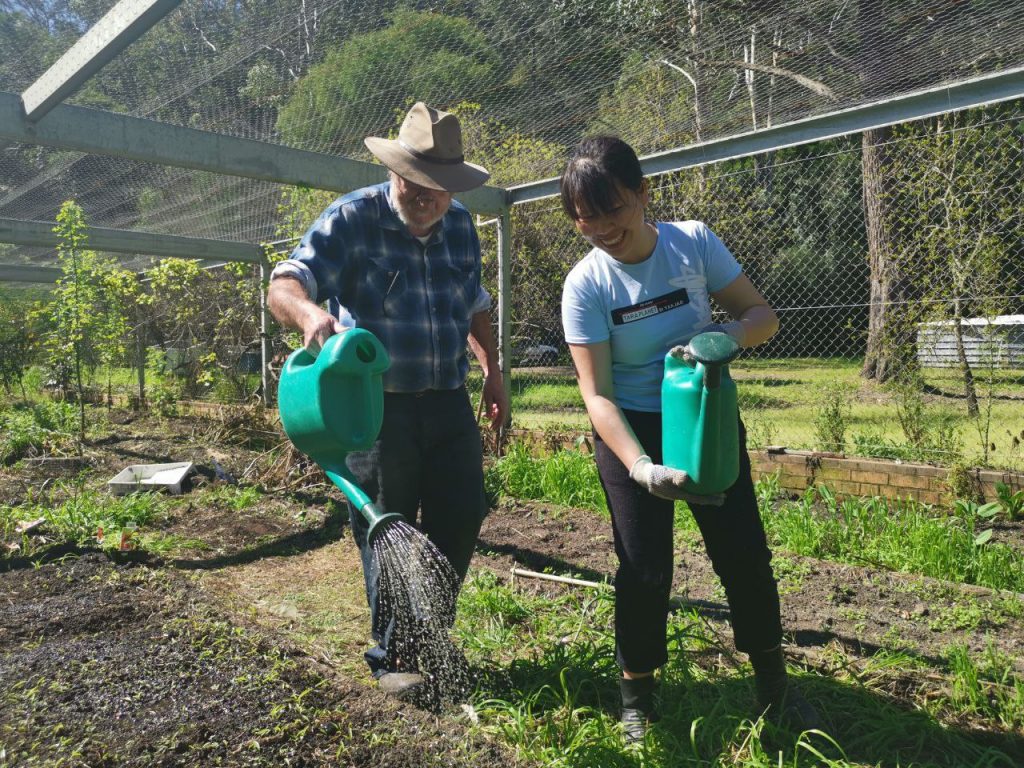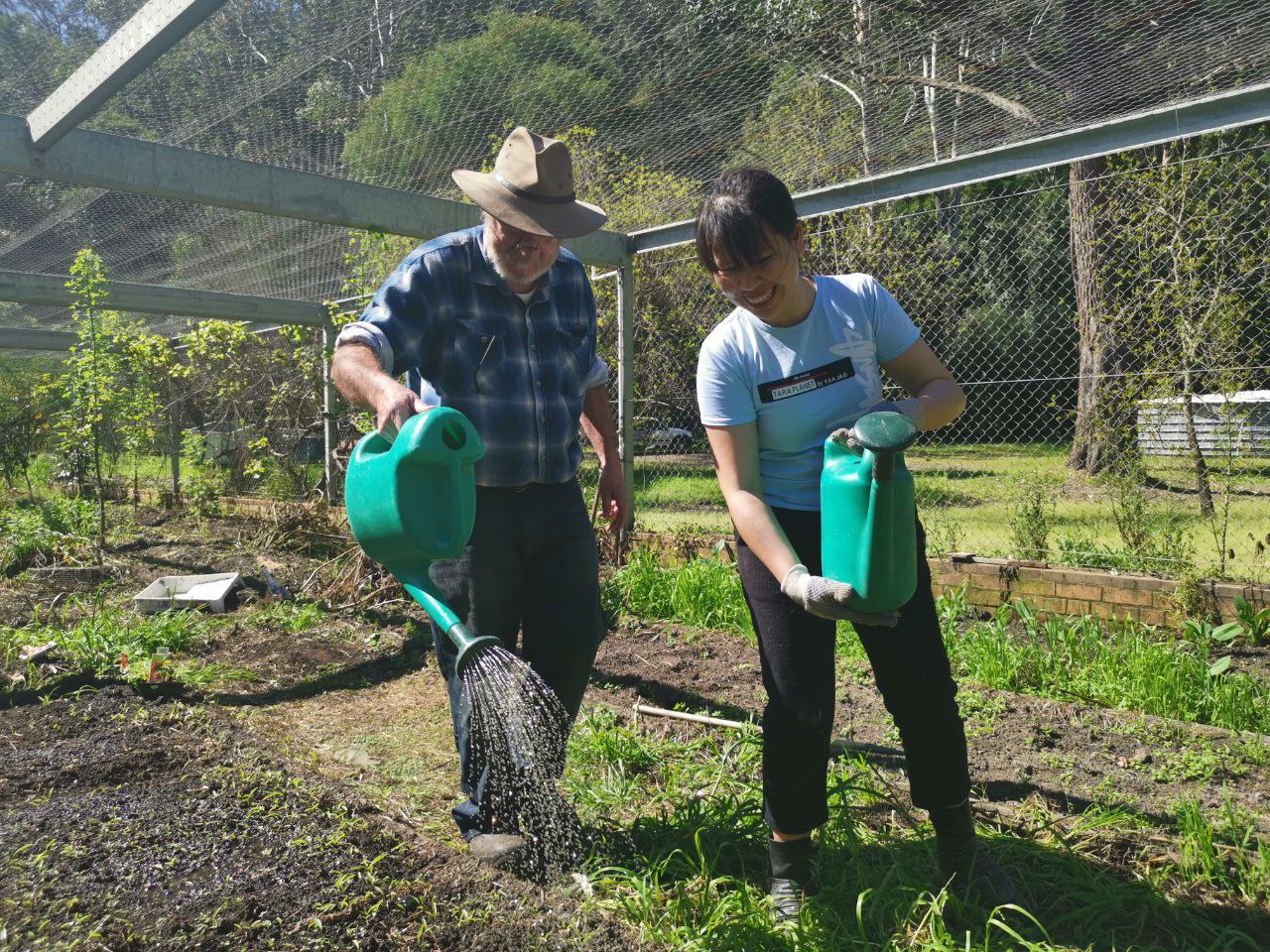 The community vegetable garden that many nearby residents were involved in before will be reopened, with its produce supplied at low cost or as donation to those who are suffering financial hardship. Workshops will also be opened to raise awareness of distress relief and how to support vulnerable groups.
Workshops
There will also be workshops for single mothers, playground for single parented or disadvantaged families.
Shelters
Existing accommodation and cater facilities will also be opened up as temporary shelters for people who have lost their homes in natural disasters or are in financial hardships.
More are coming…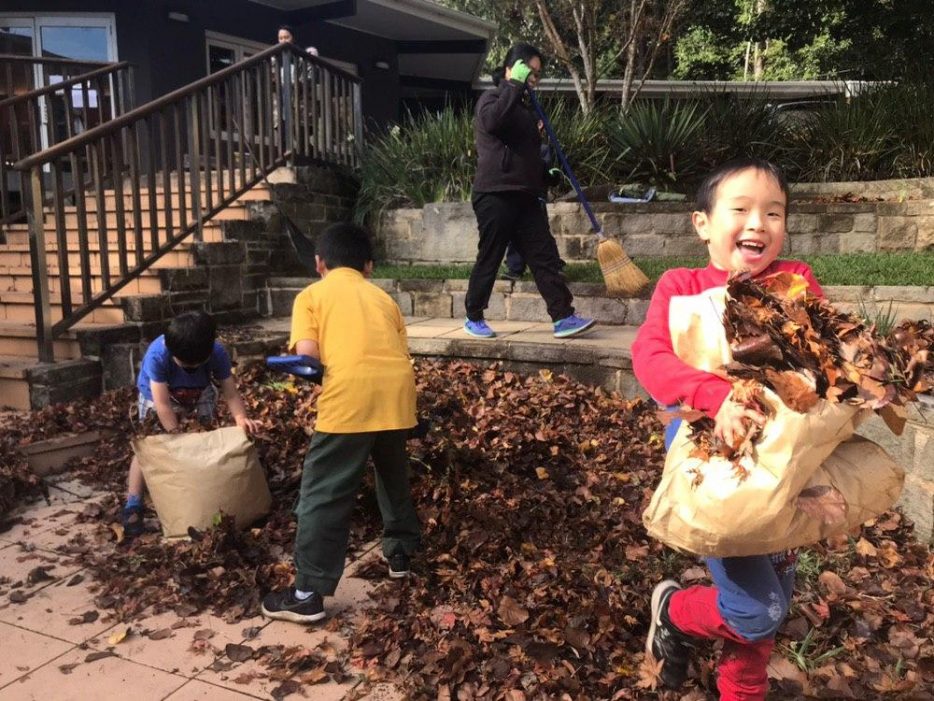 Plans are underway to construct additional facilities for the property according to this purpose, including a track for dog walking, bush walking, a flower garden and a complimentary cafeteria.
To those who's had fond memories of the community life at 300 Mangrove Creed Road before but were also surprised and saddened by the unveil of its tragic past, OA is now writing a new history both in its purpose and in renovating the existing facilities.