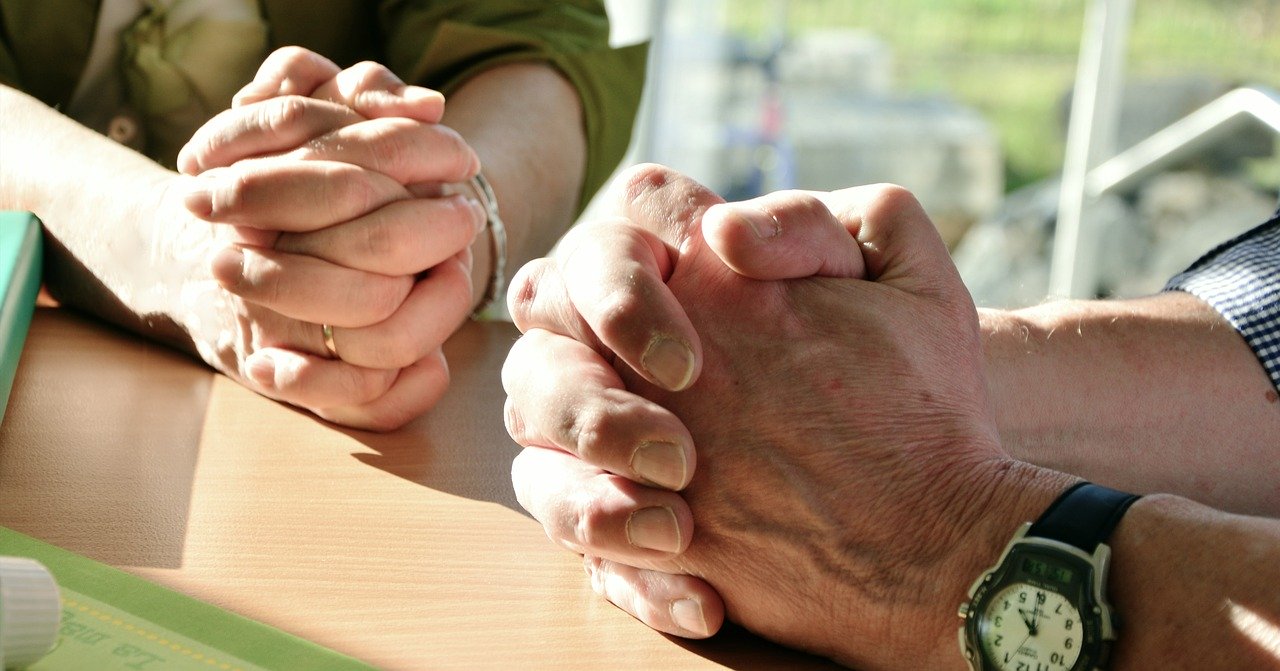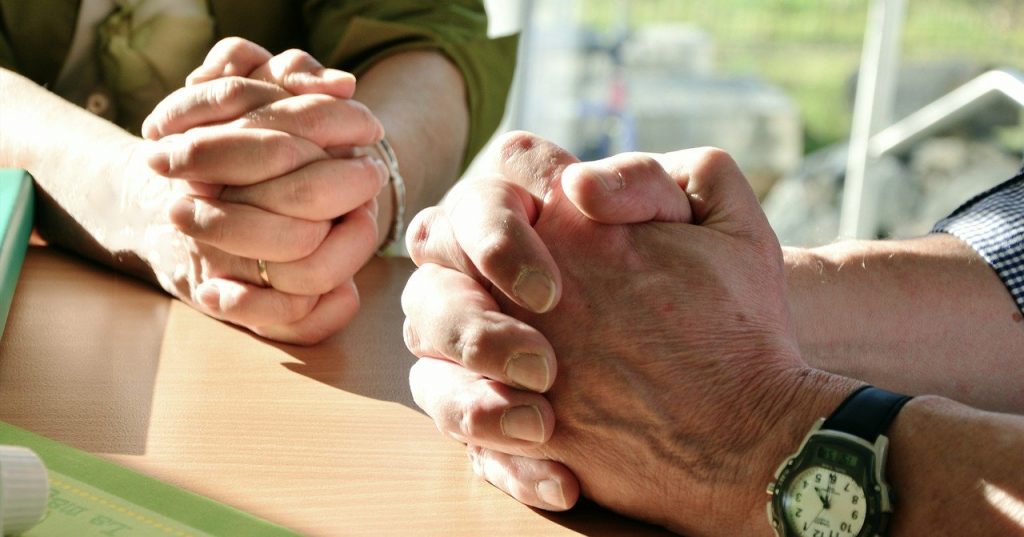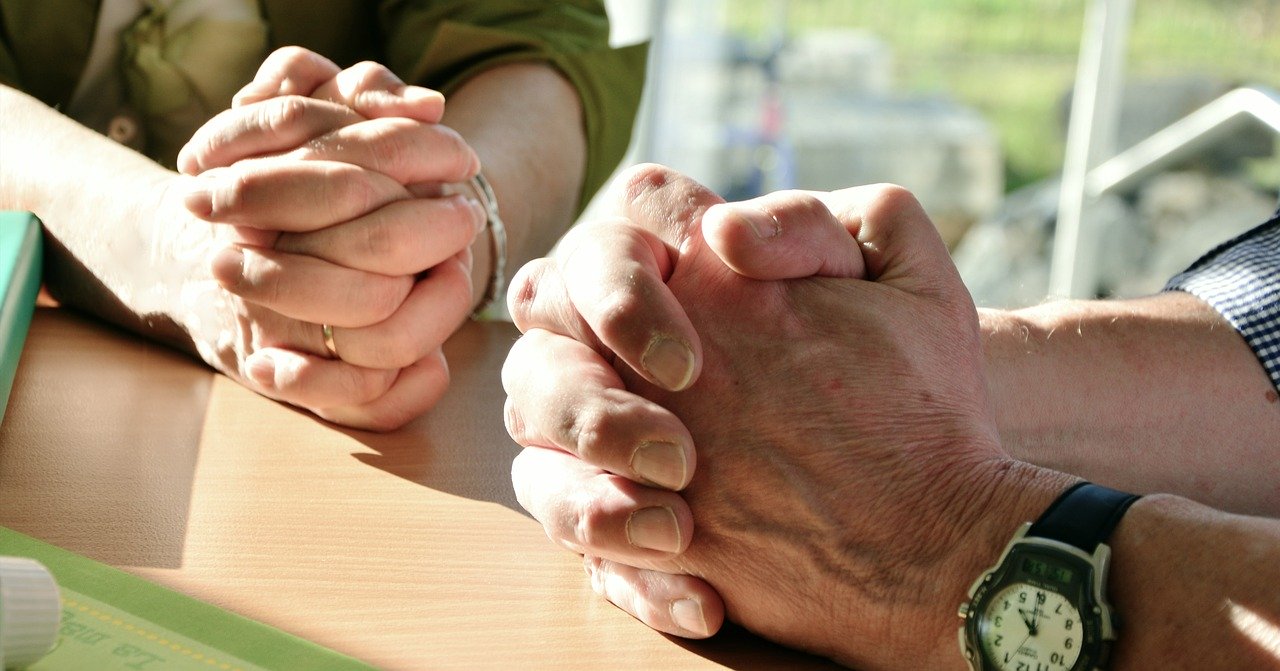 Olivet Assembly (OA) Oceania has called its alliance of churches to pray earnestly for the first responders who are fighting at the frontline with COVID-19, during this season of the enormous challenge the nations are facing.
Oceania has entered the worst time of the spreading of COVID-19. As of 6:00am on 4 April 2020, there have been 5,454 confirmed cases of COVID-19 in Australia. There has been 230 new cases since 6:00am yesterday. And of the 5,454 confirmed cases in Australia, 28 have died from COVID-19. New Zealand has recorded 61 fresh cases of coronavirus on Wednesday, bringing the country's overall tally to 708.
OA Oceania calls the churches to specifically pray for the following people:
Medical workers at the frontline: As the COVID-19 cases arise rapidly, Australian hospitals are facing shortage of medical resources. Many medical workers do not have sufficient medical necessities such as masks or goggles to protect them from infection. Pray for supplies and for the physical and emotional health of those medical workers. For the Holy Spirit to strengthen their hearts to face the battles.
Patients who are sick, and their families: Pray for their healing and recovery, and for less people around them to be infected. Pray that they can be tested and diagnosed quickly. Pray that in their sickness their hearts can get closer to God and be ready for the seed of the Gospel. Pray for their family members to stay strong and health, and for the unity within the families.
Political leaders and other key decision makers: Pray for wisdom from God in major decision making, and pray that they can have upright hearts and love towards their people.
High-risk group of people, especially those in age care centres: COVID-19 is extremely deadly for the higher aged group. Several cases that took place in age care centres all resulted in fatality. Pray for God's hand to protect the elderly and cast their fear away to face the challenge.
Mainstream and Social Media: Pray that the media will direct people to the right perspective, to stay calm and follow the guidance of the government well. The Pray that the media will be clean and upright, not focusing on profits through spreading fear and sensationalism. Pray that the media bring harmony to the people instead of creating dissension and hatred.